Sustainability
Main content
Our purpose is to make the kitchen a familiar, comfortable space, with a design adapted to the needs of our customers according to the highest standards of quality and sustainability
Environmental sustainability
At KBV we work to make our products sustainable through responsible and environmentally friendly processes.
In their use, where we are working to optimize kitchen management through a circular economy approach.
In their manufacture:
1. We use controlled-origin supplies (FSC and PEFC), discarding environmentally harmful materials.
2. Our production processes seek maximum energy efficiency and optimal use of materials, avoiding waste generation.
3. We generate a significant part of our electrical needs through solar panels, with the objective of exceeding 100% in the coming years.
Health
The kitchen is a space of health and well-being for families.
For this reason, we use antibacterial panels and water-based varnish wood with unrefined, non-petroleum-derived substances, free of formaldehyde.
Our products are APEO-free certified, which means that they do not contain toxic substances such as alkylphenol ethoxylates or styrene, nor aromatic solvents harmful to health, such as toluene, xylene or ethylbenzene.
We protect the people we care about by creating safer and cleaner kitchen spaces, safeguarding health and well-being in the home.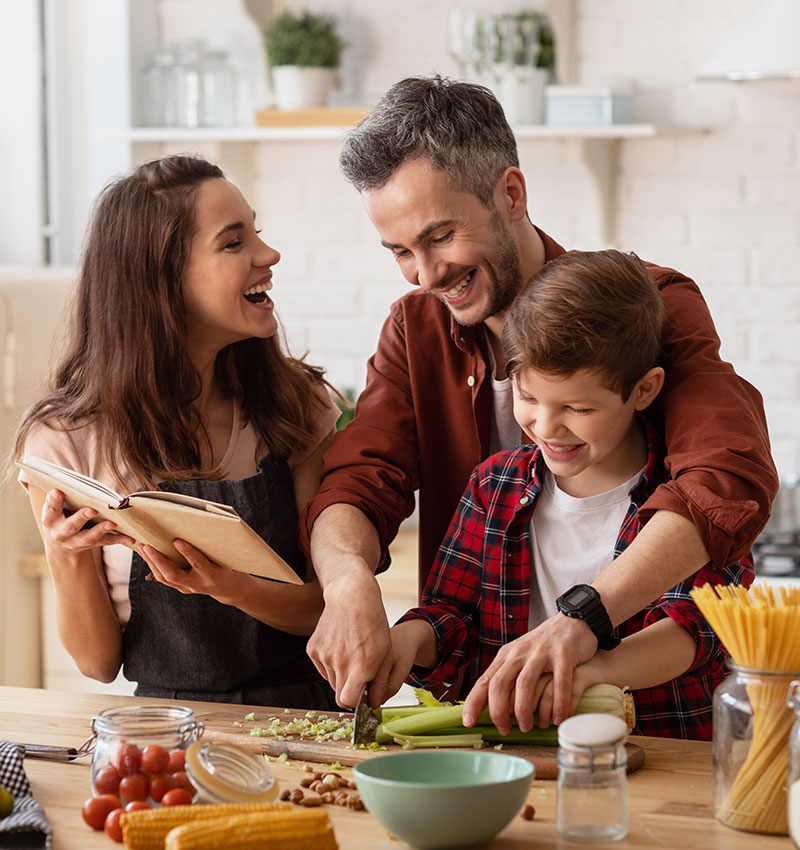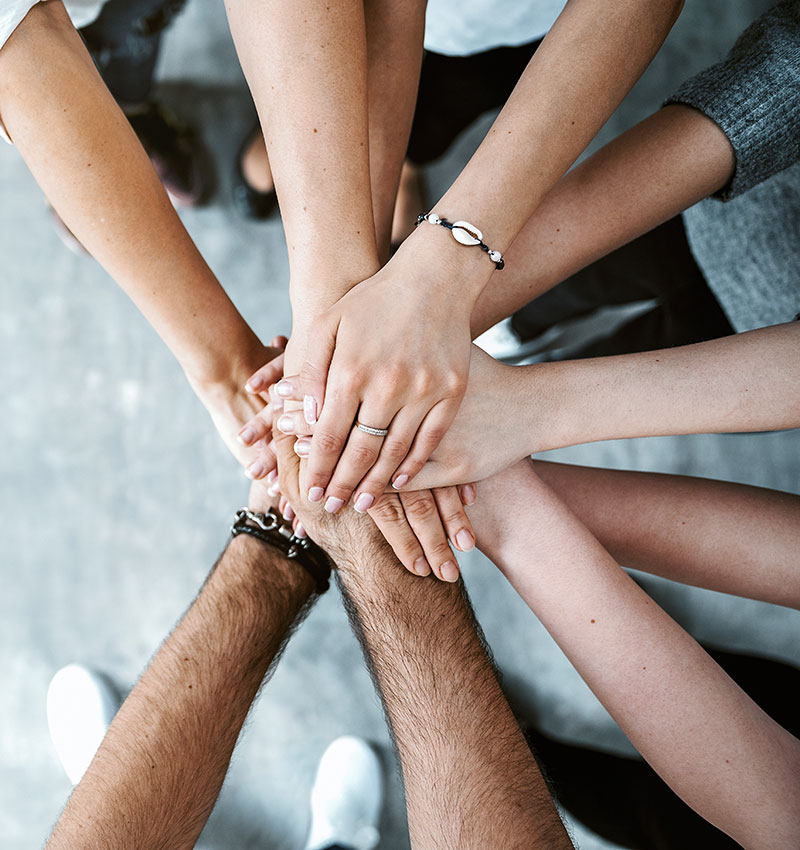 Social commitment
Our environment is interconnected, and at KBV we understand that everything we do has social impact. In turn, what happens in our society— whether in our neighborhood, city, country or globally—affects us.
At KBV we act on a daily basis respecting values of integrity, respect, teamwork and openness.
But we want to go further, beyond our organization, taking our social commitment to all kinds of projects that somehow contribute to achieve a better life.