What is KBV
We make the kitchen a familiar, comfortable space, with a design adapted to the needs of our customers.
Our purpose
To contribute to the fight against climate change by meeting the highest standards of quality and sustainability in our designs.
Team
The success of any organization is the result of a talented team
We are facing an environment of constant and rapid change that requires talented people, capable of adapting and successfully addressing the challenges of the future.
That is why in KBV we dedicate a significant part of our efforts to promote the talent of our team and we carry out training activities to enhance it.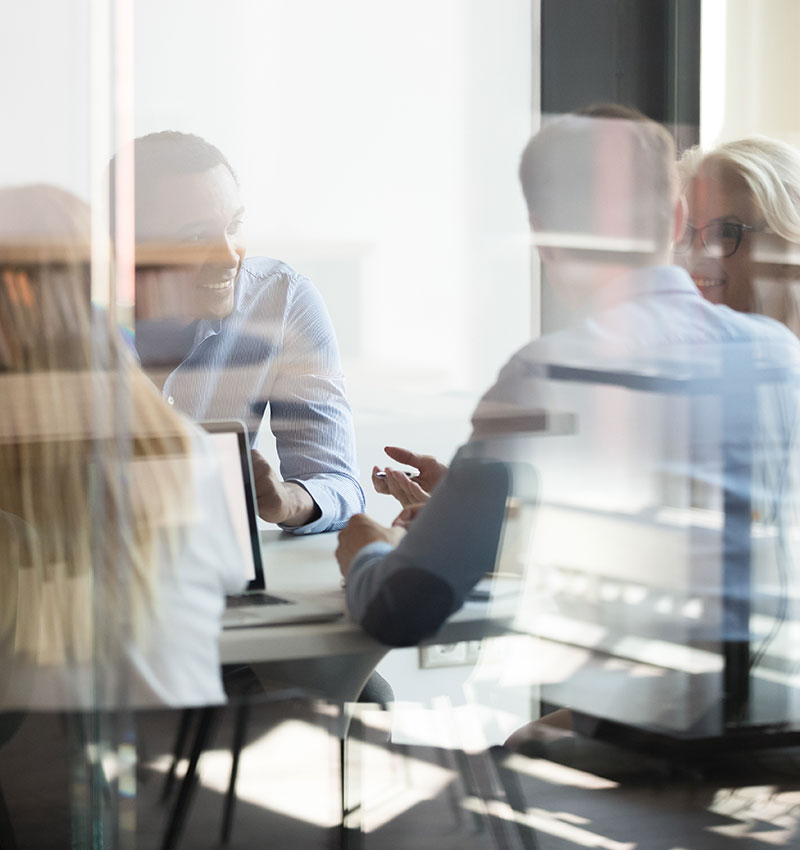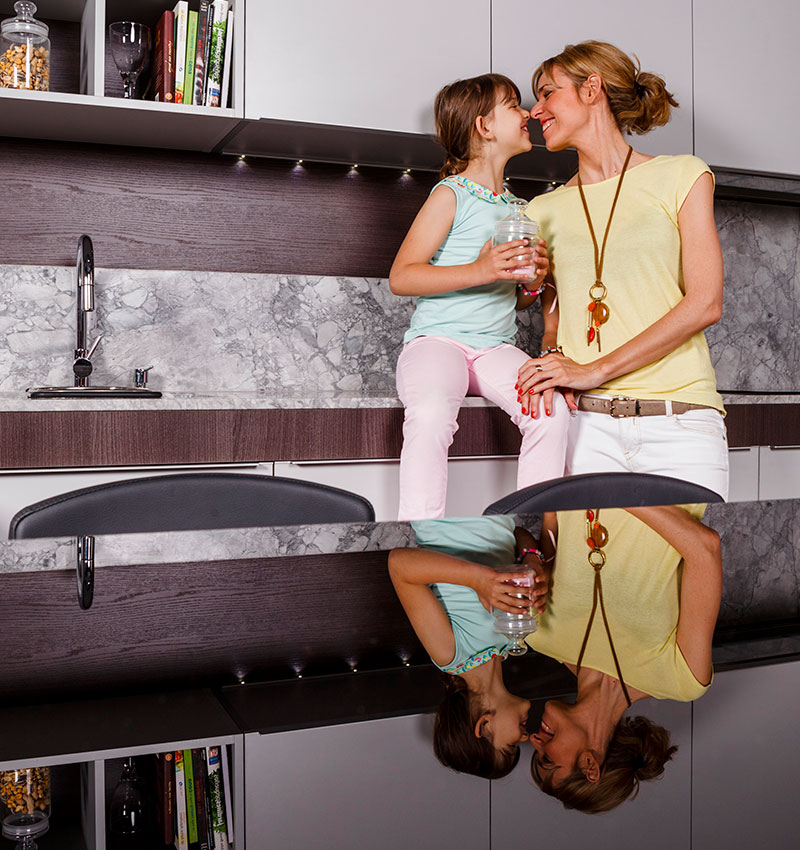 Innovation
Making kitchen furniture is what we are most passionate about.
And that is why our team works tirelessly to develop innovative products that make the wonderful space of the kitchen a center of family enjoyment and friendship.
Quality
The kitchen is an intensively used space in the home. Every day there is activity and hustle and bustle.
We understand the kitchen as a space of trust, where the quality of all its components must guarantee an unalterable use for many years.
That is why our companies have quality guarantees far above the legal requirements.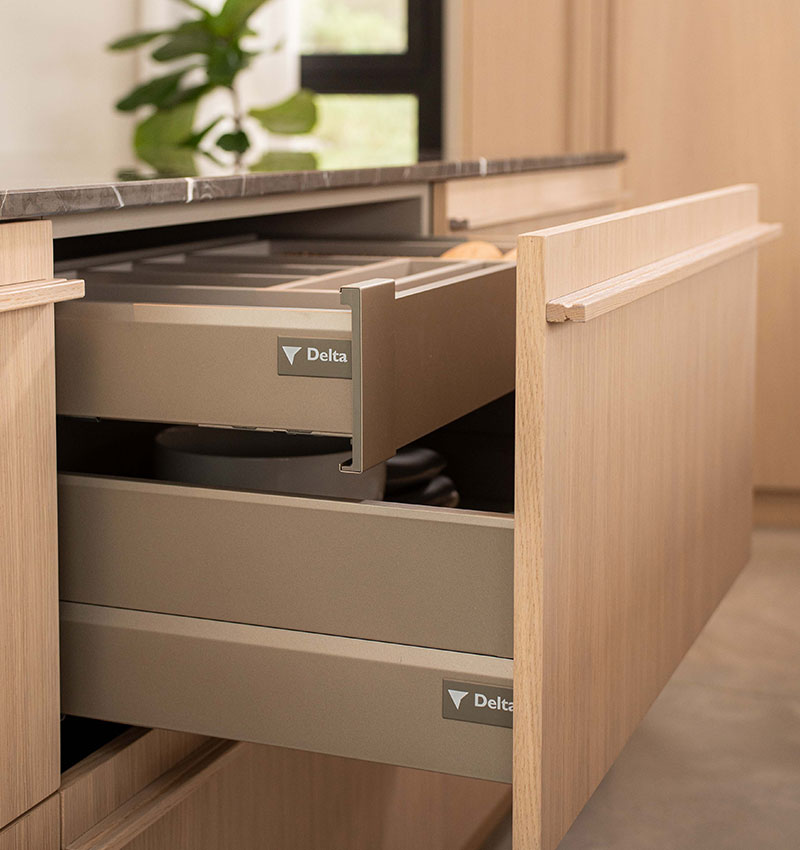 Environment
Every economic and industrial activity has an effect on the environment in which it operates.
Our commitment to sustainability is to ensure that our products are healthy, sustainable in the materials we use and that our carbon footprint is neutral. That the people in our environment are treated with fairness and equality, in line with the sustainability goals of the United Nations.
Governance
Our management activity is based on rigorous principles that we scrupulously observe:
Integrity
Openness
Excellence
Respect
Teamwork
Social commitment