Home
Main content
Our values
Team
We promote the talent of our team by fostering professional development and transmitting knowledge.
Innovation
Discovering new ways of working, creating different and increasingly sustainable products.
Excellence
Prioritizing work and service in everything we do.
Responsibility
Towards the environment and society as a whole.
Passion
To grow and to make our customers grow.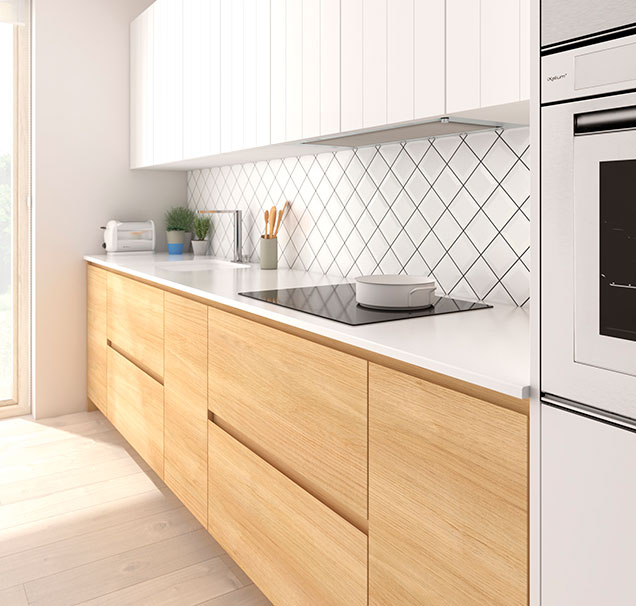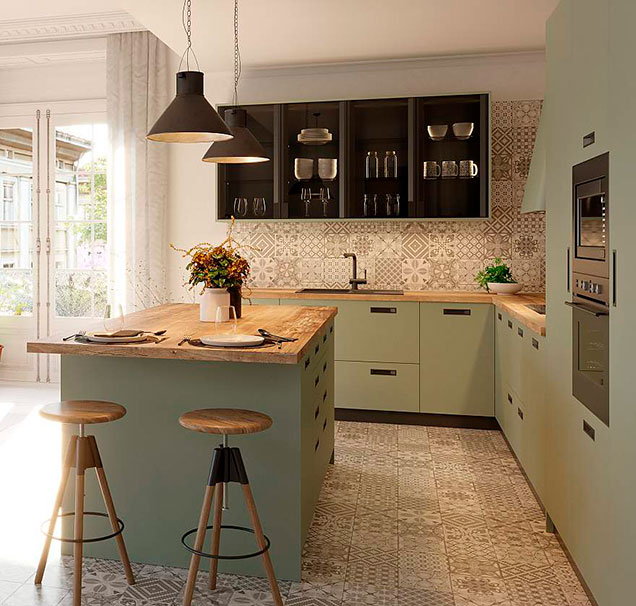 OB Cocinas
Elegance, design, quality, aesthetics and functionality in the kitchen.
40,000 m2 dedicated entirely to the manufacture of kitchen furniture through technologically automated processes and integrated production and distribution systems that allow us to be present in more than 15 countries around the world.
Sustainability
We want our passage through society to be based on attitudes and activities that contribute to the well-being of our generation, without compromising the well-being of future generations.